Kevin Hendley
Contemporary British Fine Artist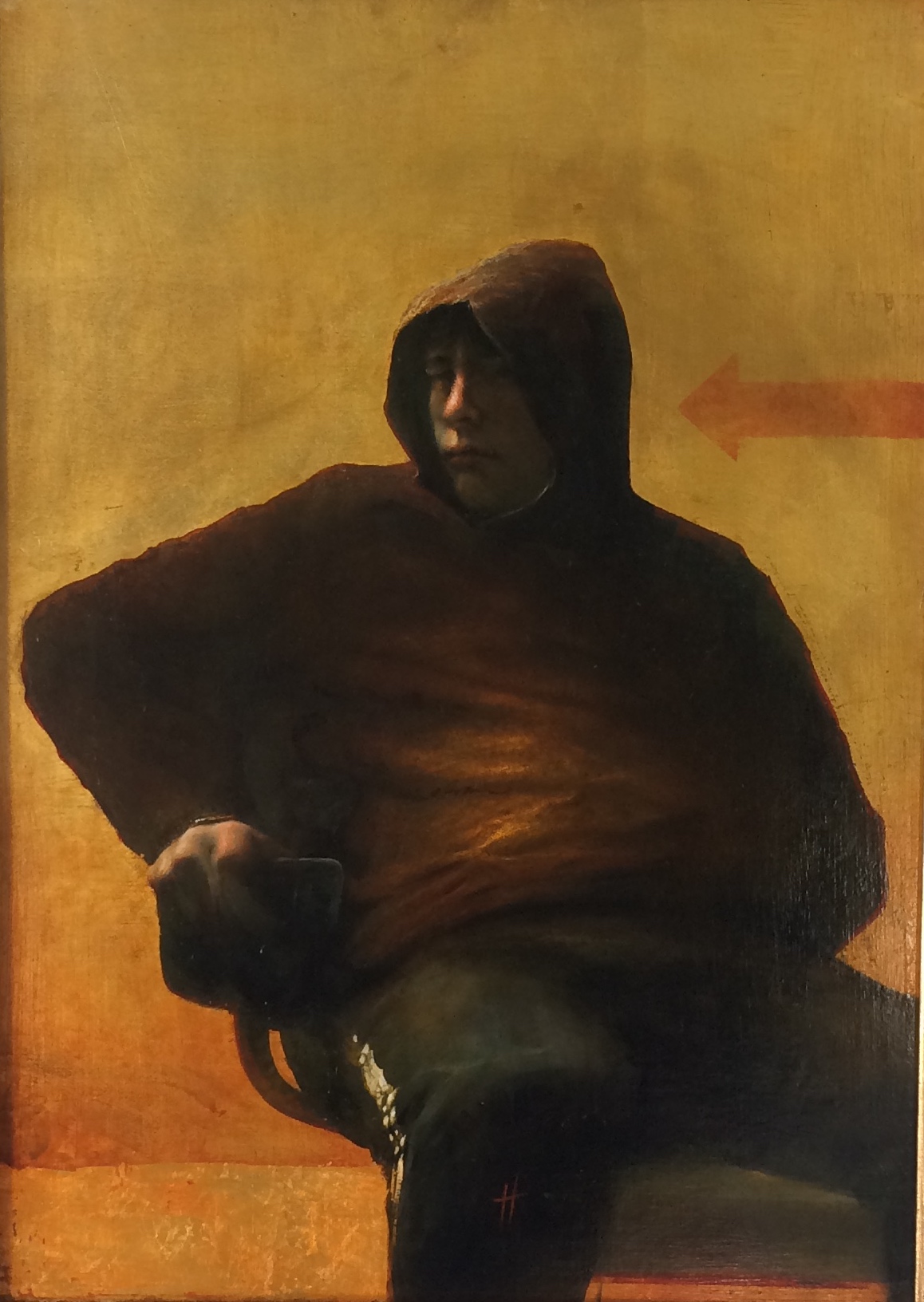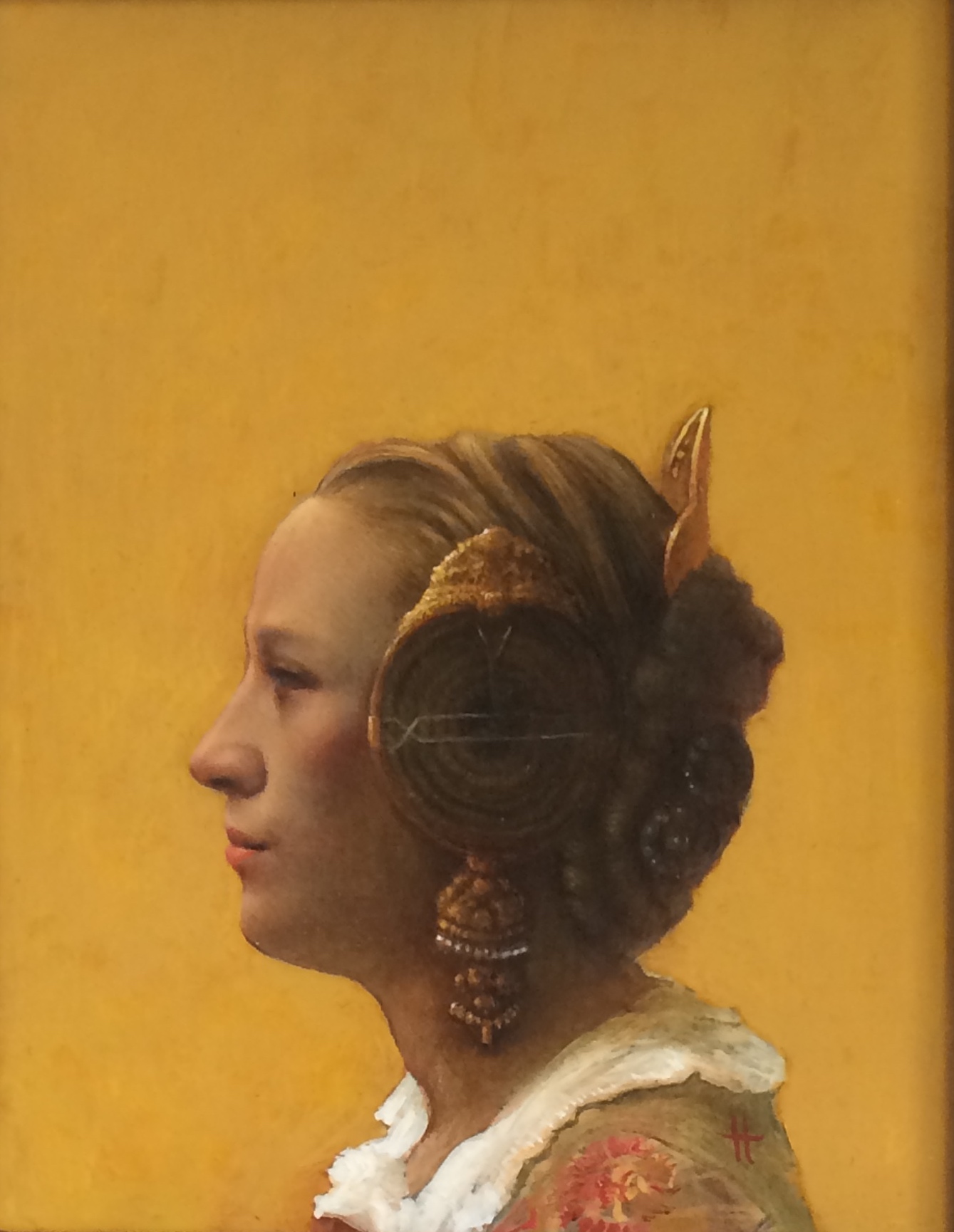 About ...Kevin Hendley
Kevin Hendley is a British fine artist based in Brighton.  Walking around London and Brighton, he captures people in their daily lives.  Painting in oils, he brings out the extraordinary from the ordinary.
Rich, intense and intriguing, Kevin Hendley's figures stop you in your tracks. There is urban theatre to his work that, combined with great technique, brings a very contemporary feel to his "old masters".
Read more
Portfolio Of Kevin Hendley's work
Kevin Hendley's work  in Portfolios.  Please click to discover different aspects of his paintings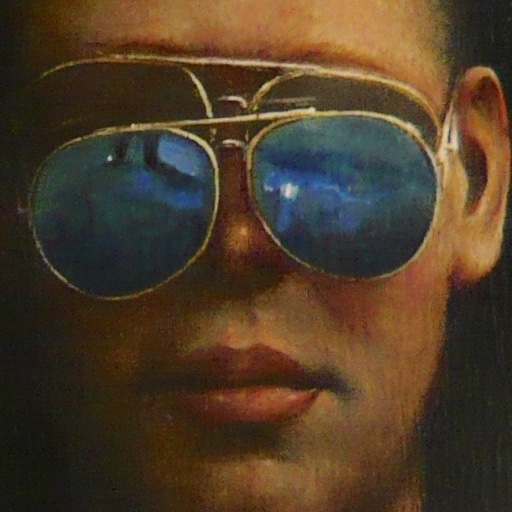 WATCH VIDEO
NEW VIDEO:  Video of Hendley's working process.
Only a few minutes long, this video shows Kevin Hendley at work photographing subjects, characters and angles and then going back to his studio and painting them…
CREDIT: Video by Iain Titterington.
THANKS: to Jim (@WhatAreYouLookingAtGallery) for coordinating and pulling it all together!
Kevin is presently working a two year project of painting five Saint Sebastian masterpieces'.
The exhibition will be entitled 'THE FIVE ECSTASIES OF SAINT SEBASTIAN' .  At present the team are seeking venues, exhibitions and festivals to present this mega work!
Contact Kevin Hendley
Contact Kevin Hendley via his website.

We have created spaces between the address to prevent SPAM.  Please correct the spaces to create the email address.  Many thanks and look forward to hearing from you.
Email :
Address :
Gallery in Sussex, England, UK

CAMERON CONTEMPORARY GALLERY

1 Victoria Grove,

Second Ave,

Hove BN3 2LJ